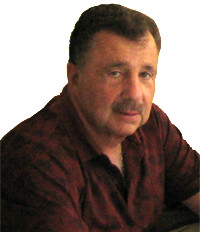 From US1Travel Vice President Sales and Marketing — Incentive, Meeting & Special Interest Group Travel Division
Wally has 35 years in the travel Industry having been the owner of a travel agency, a South Pacific Tour operation and held senior management positions with two international airlines (Air New Zealand and Air Tahiti Nui).

I am very pleased and proud to announce that I am joining the team at US1Travel to create an Incentive, Meeting & Special Interest Group Travel Division that offers customized programming and on-site program management.

As a result of my many years experience I have personally setting up and providing the on-site management for hundreds of incentive and special interest groups worldwide, I can insure your clients will always receive value for their money and excellent service. Knowing the difference between just booking airfares, hotel rooms and sightseeing tours and creating a travel experience never to be forgotten.

The only advantage any company has in today's competitive marketplace is excellent service. The travel professionals on the US1Travel team enables you to offer competitive pricing, superior service and our promise to create that "Travel Experience never to be forgotten".

Let us handle your next event or meeting!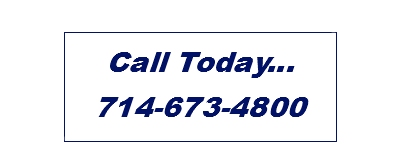 Vice President Sales and Marketing
US1Travel
1821 Wilshire Blvd St. #212
Santa Monica, Ca. 90403
Email: wally@us1travel.com
US1Travel